What We Do
Centro de Losetas y Baños has been distributing home improvement products, supplies and general support to customers throughout Puerto Rico and the Caribbean since 2003.
In CLB, we are interested in helping anyone involved in the construction or remodeling, no matter the size of the project. Our priority is to help you in any way we can to see your project completely until the end.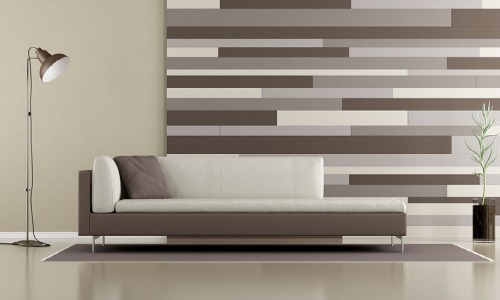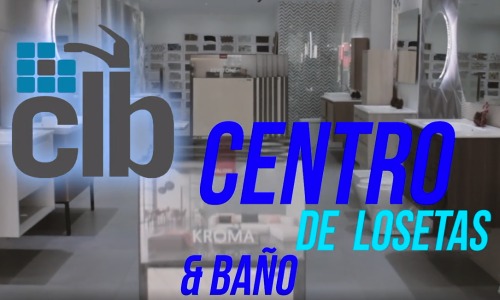 Our Expertise goes Beyond Flooring & Tiles!
Epoxy Resin Design Floors
95%